January 2nd, 2013 Posted in
Bariatric surgery
,
Eating healthy
,
Nutrition
,
post weight loss surgery tips
,
Post WLS tips
,
Recipes
,
Uncategorized
,
weight loss surgery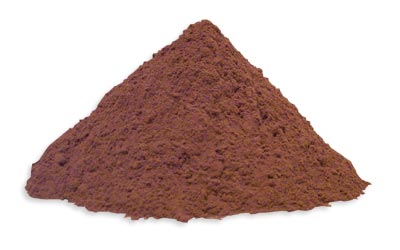 Now this blog post heading might be misleading for weight loss surgery patients because I am not going to tell you to run and grab your favorite candy bar. I am talking about cocoa powder (70% at least).
 
Cocoa powder (unsweetened) can be a health food. It contains important minerals like manganese, iron, phosphorus, and zinc. It also contains fiber, which helps to keep you full longer and has been shown to provide digestive health benefits.
 
Instead of reaching for a candy bar, choose a cocoa powder that is 70 percent cocoa or try:
 
-Swirling it in your Greek yogurt to liven up a plain snack.
-Add it as a spice to all meat chili recipes for an added taste and flavor profile.
-Add to your morning coffee instead of cream and sugar for a tasty mocha-Joe.
 
To give flavor to proteins:
 
-Add to chili pepper flakes, cumin, and paprika for a hot Mexican chicken or turkey dish.
-Add it to cinnamon, paprika, dry mustard and cumin for an interesting take on salmon.
 
You could always just add it to boiling water with a packet of non-nutritive sweetener and 1 tsp. of vanilla or peppermint extract for a low-cal tasty treat at night that is weight loss surgery friendly.
 
Try these tasty tricks to help satisfy those chocolate cravings without the guilt.